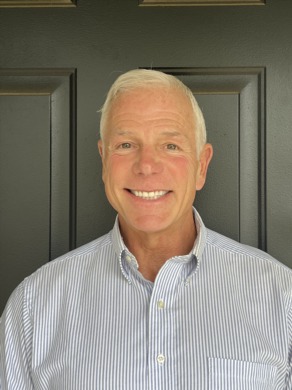 Bob Prokop is a seasoned real estate investor joining the Douglas & Associates Realty team with a wealth of experience under his belt. With over three decades in the industry, Bob has specialized in residential investments, rental units,rehabs,land acquisition and in a commercial investment that entailed puschasing,running and selling a strip mall.
Passionate about the real estate industry, Bob is renowned for his customer-centric approach. He believes in putting the client's needs first, whether it's finding the perfect commercial space or navigating the intricacies of residential investments. This focus on exceptional service positions him as a valuable asset to the Douglas & Associates Realty team.
Bob is more than just a real estate agent. With over 30 years experince as a school psychologist and current certification as a Life Coach, Bob will help to provide clarity when making decisions about purchasing or selling property. Bob is an active member of Heritage Christian Church, enjoys spending time with his family and coaching Special Olympics. Bob is a very positive person who looks at the big picture when dealing with others. Trust him to deliver results, and experience the exceptional service that has become his trademark. Welcome Bob Prokop—where experience and customer focus come together for your benefit.